ACS cars
CALIBRATING DRIVER ASSISTANCE SYSTEMS EASILY AND QUICKLY!
WOW! ACS cars offers you a flexible and cost-effective system for the static calibration* of all relevant vehicle brands. Ideal system for independent workshops, auto glass operations, car body workshops and tire dealers. Together with the WOW! iQ diagnostic systems ACS cars is the optimal solution for the demanding everyday workshop life.
*the dynamic calibration can be performed using the WOW! diagnostic software
With the diagnosis software version 5.27.02 the WOW! Tool set "ACS cars" is available in the following countries:

France, Switzerland, Italy, Netherlands, Belgium, Norway, Finland, Spain, Portugal, Czech Republic, Sweden, Denmark, Germany, Austria, UK, Ireland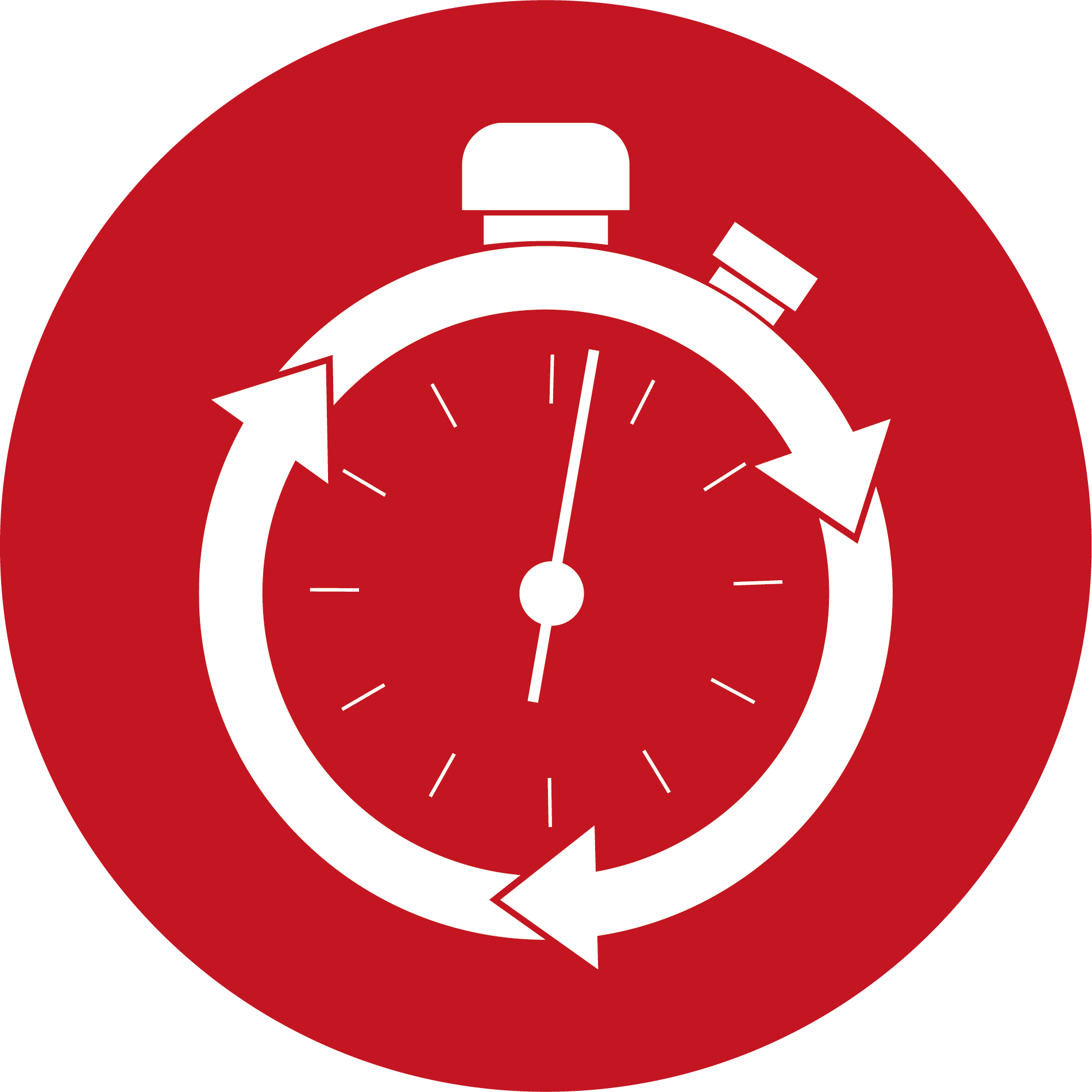 Time saver and money maker
With a little practice, you can calibrate driver assistance systems from now on in approx. 10 - 15 minutes. With current systems, you presently need in average 20 - 25 minutes. More calibrations in less time leads to higher sales.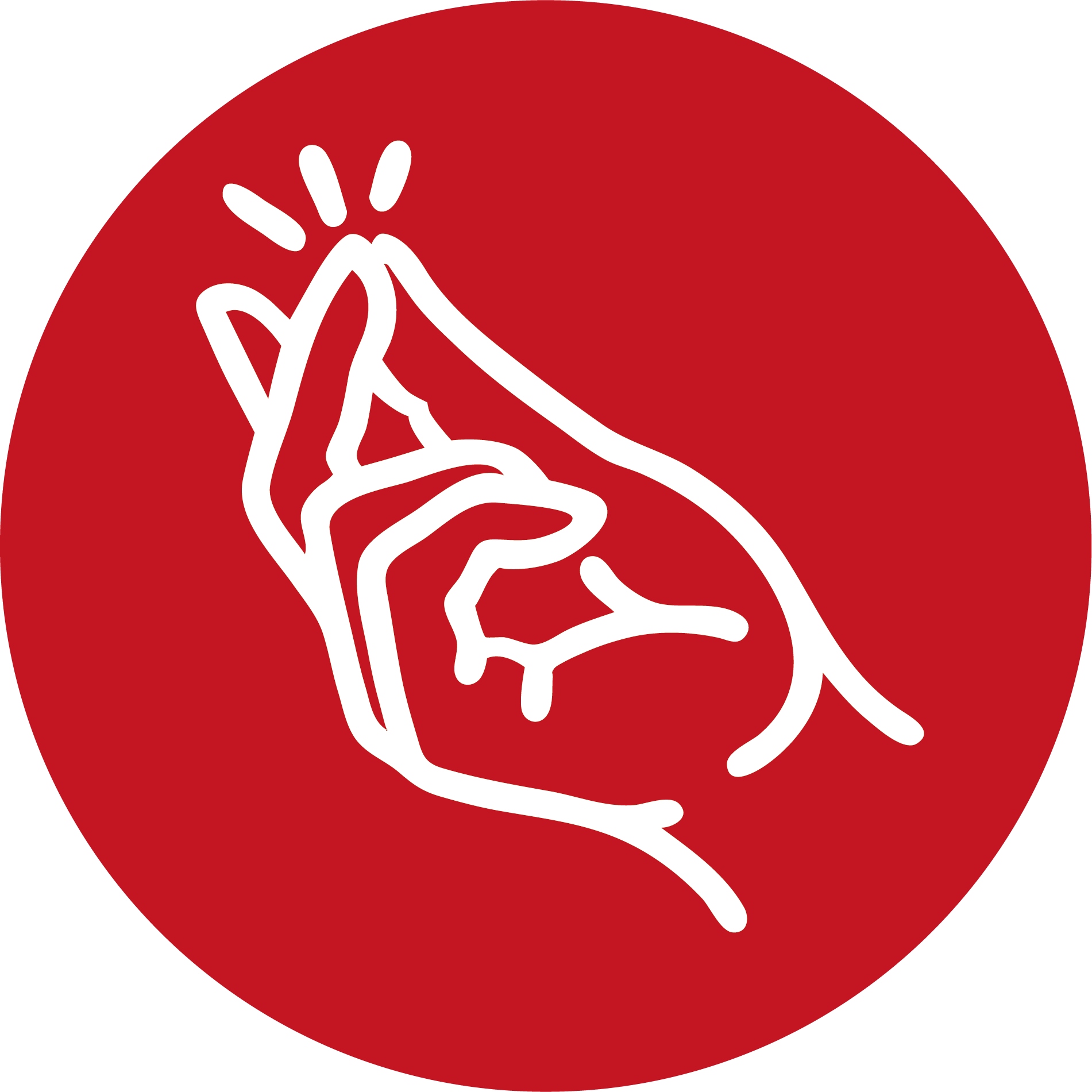 One-man service instead of group work
Designed for easy handling by a lifting lever for lowering the manoeuvring wheels, the movable calibration board holder with safe spring mechanism (camera calibration) and the quickly adjustable laser carrier (radar calibration).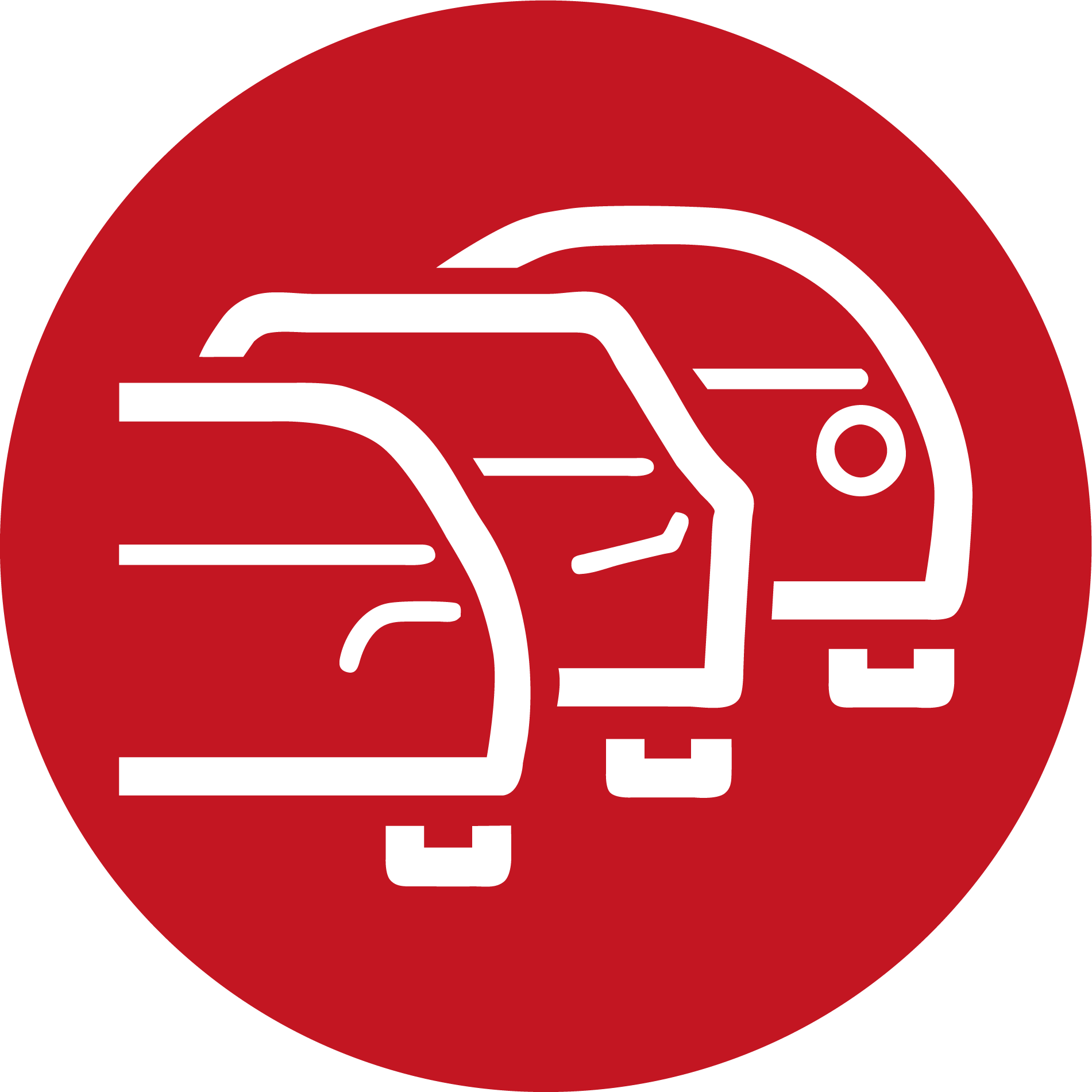 Exact universal calibration of all relevant car brands
WOW! ACS cars brings maximum flexibility for you. The system is expandable at any time by doubleside printed, brand-specific calibration boards. It is flexible not only for brands but also for vehicle sizes - from a small car to a transporter - with self-centered wheel clamps for 11 - 25 inch transporter*.
*not for dual tires, max. adjustable height of the calibration board holder 1.85 m
* Radar accessories will be available soon
Calibrates driver assistance systems almost by itself
MOBILE
Mobile use of the system through trolley with manoeuvring unit
WELL THOUGHT OUT
Setting the calibration board holder (up to 1.85 m; also for transporters) for camera calibration
EASY
Quick installation of the self-centered wheel clamps to 11 - 15 inch wheels
WOW! ACS Cars | Art.no. W074200000
Powder-coated, height-adjustable, spring-balanced calibration board carrier (1.0 m to 1.85 m) respectively trolley with manoeuvring wheels, handle and knurled screw
Height adjustable and separable laser carrier (0.27 m to 1.0 m) with additional fine adjustment with two mounted laser pointers
Measuring scale for height adjustment of calibration board holder and laser carrier
Two self-centered four point-wheel clamps (for 11 - 25 inch wheel)
Case with following equipment:
line laser, measuring tape, laser viewing glasses, two mirror/coil units and measuring tape holders
Optional extensions
Calibration board VW + MB | Art.Nr. W074210000
double-sided printed
Calibration board Renault + PSA | Art.Nr. W074210001
double-sided printed
Calibration board FCA + Alfa | Art.Nr. W074210002
double-sided printed
Calibration board Nissan + Mazda 1 | Art.Nr. W074210003
double-sided printed
Radar kit 1 | Art.Nr. W074211000*
Target + Laser (Radar adjustment unit)
Radar kit 2 | Art.Nr. W074211001*
Passive target (Radar mounting board)
*soon available - can be ordered already now