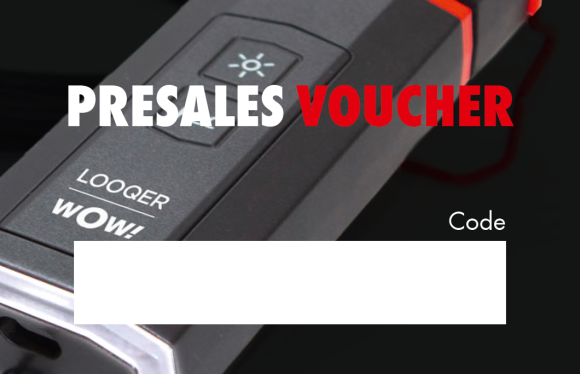 You have purchased the Promotion Package LOOQER PRE-SALES - Art. No. W072700105:
Snooper+ diagnostic interface at a special promotion price
+ including a voucher which entitles you to exchange the Snooper+ vs. the LOOQER
+ including diagnostic software WSD 300 (monthly payment until exchange)
You would like to receive your new LOOQER now?
Exchange from autumn 2021 - This is how it works:
✓ Arrange an exchange appointment with your personal WOW! / Würth sales representative
✓ You will receive the LOOQER on the agreed date from the sales representative
✓ Handing back the Snooper+ to the sales representative
Your additional bonus starting from the exchange day: 12 months diagnostic licence "Expert Start" free of charge!
On the exchange day, the diagnostic licence charged from the day of purchase is automatically switched to the "Expert Start" for 12 months for free use.
*Please note that this offer is not valid in all markets or the exchange campaign is organised differently per country. The process described relates to the German market, among others. If you would like more information, please fill out the contact form below and we will forward your request to your local contact.
You need more information or have a request?
We use cookies on this website to give you the best experience. Our cookies are necessary to run most of the functionality of this website, to monitor its use and performance, and for statistical evaluations.