Looking at all the data and developments in the automotive sector, do you still know what's going on? - No?
We have the visual aid you need. For a clear look and insight.
To not only read out vehicles and fault codes, but to understand them.
DIALOOQ the diagnostic system with WOW! effect and the centrepiece

LOOQER - THE NEW DIAGNOSTIC INTERFACE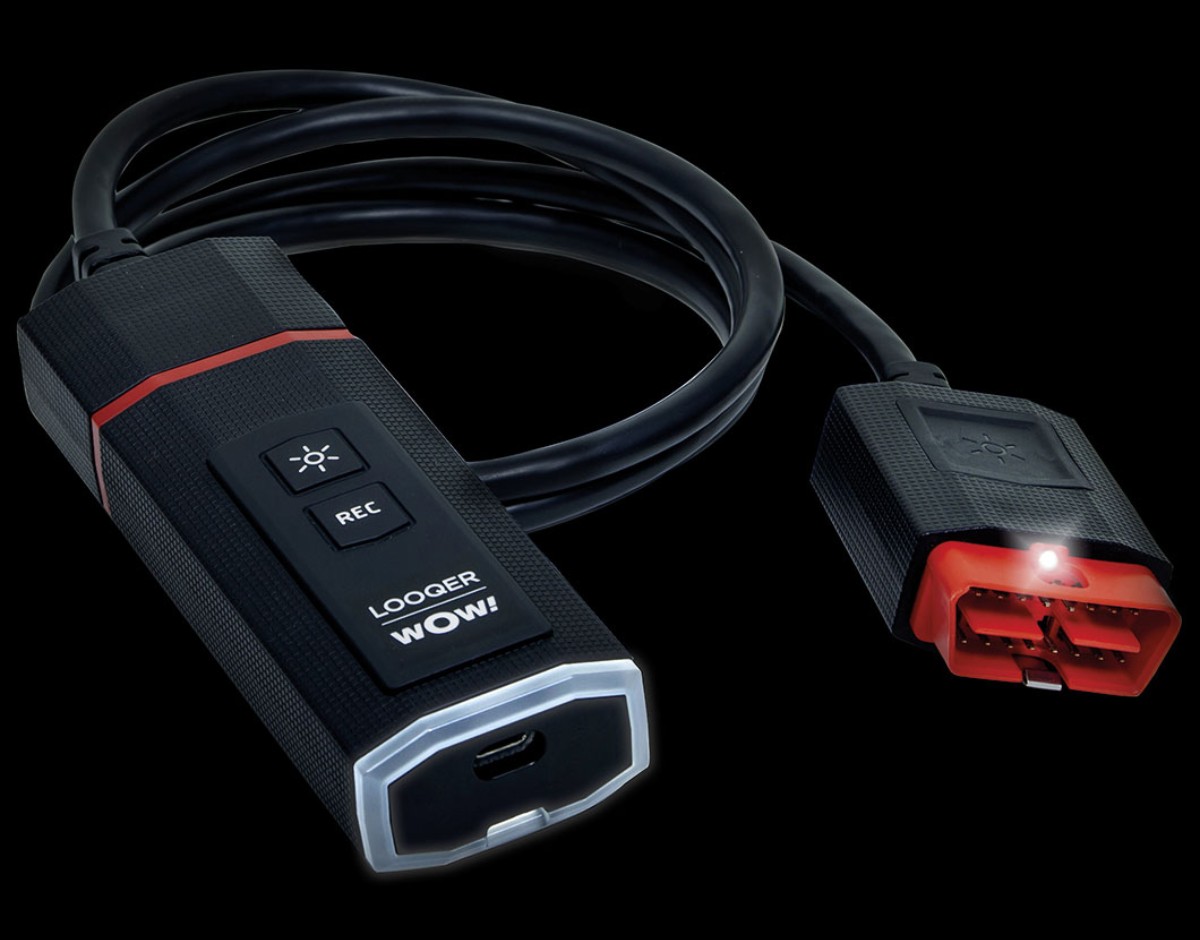 EVERYTHING IN, FOR TODAY AND FOR TOMORROW
Looking into the future for new perspectives
✓ CAN-FD
for fast CAN Bus communication in future car technologies
✓ DoIP
Diagnostics over Internet Protocol (ISO 13400-2) to read today latest car technology
✓ Pass Thru
J2534 compatible VCI Hardware to use it with OE Software
✓ WIFI and Bluetooth technology
connect and go online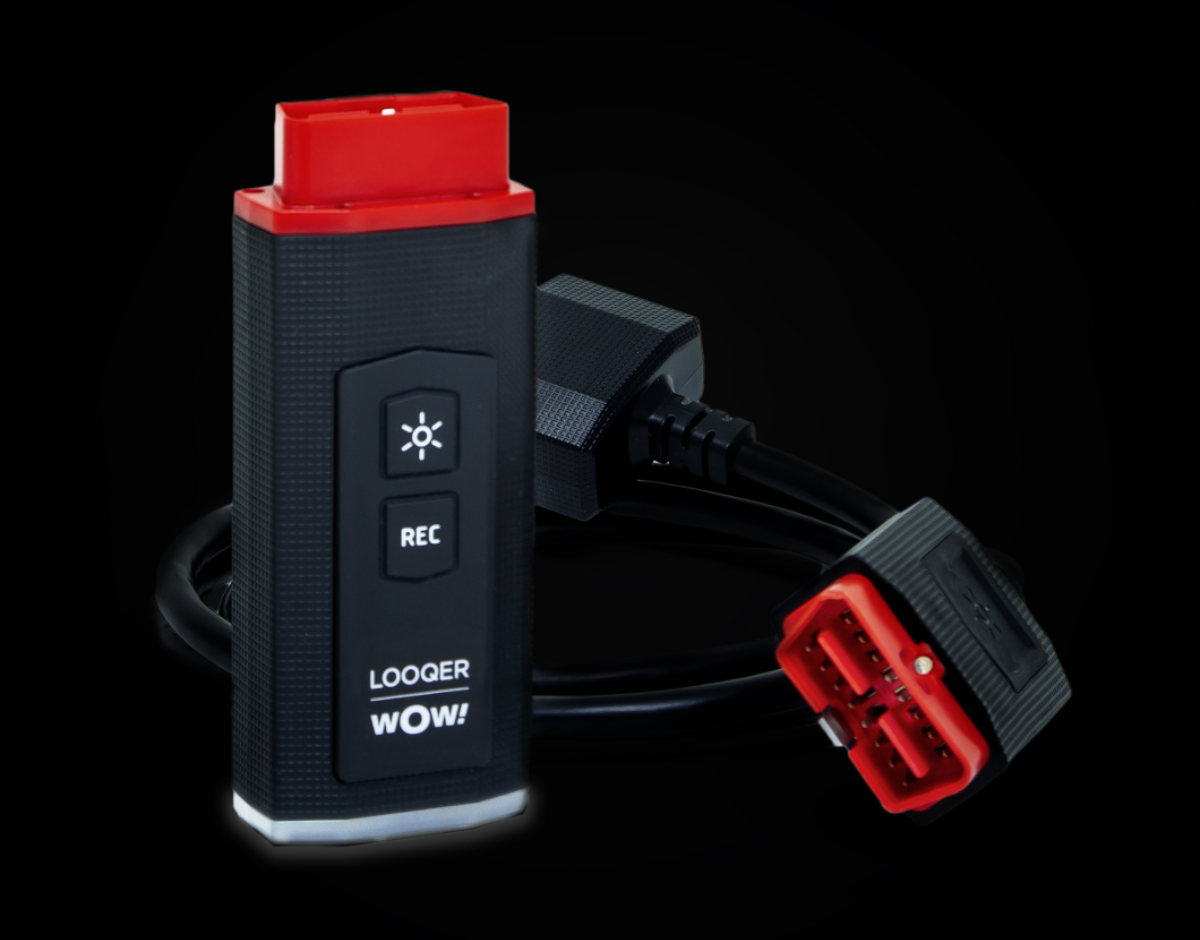 LESS ON IT, BUT MORE IN IT
Smallest diagnostic interface on the market with full functionality and the latest technology.
✓ Small, handy, light, robust, workshop-ready
✓ Use as you need it: as a small, wireless dongle or via enclosed cable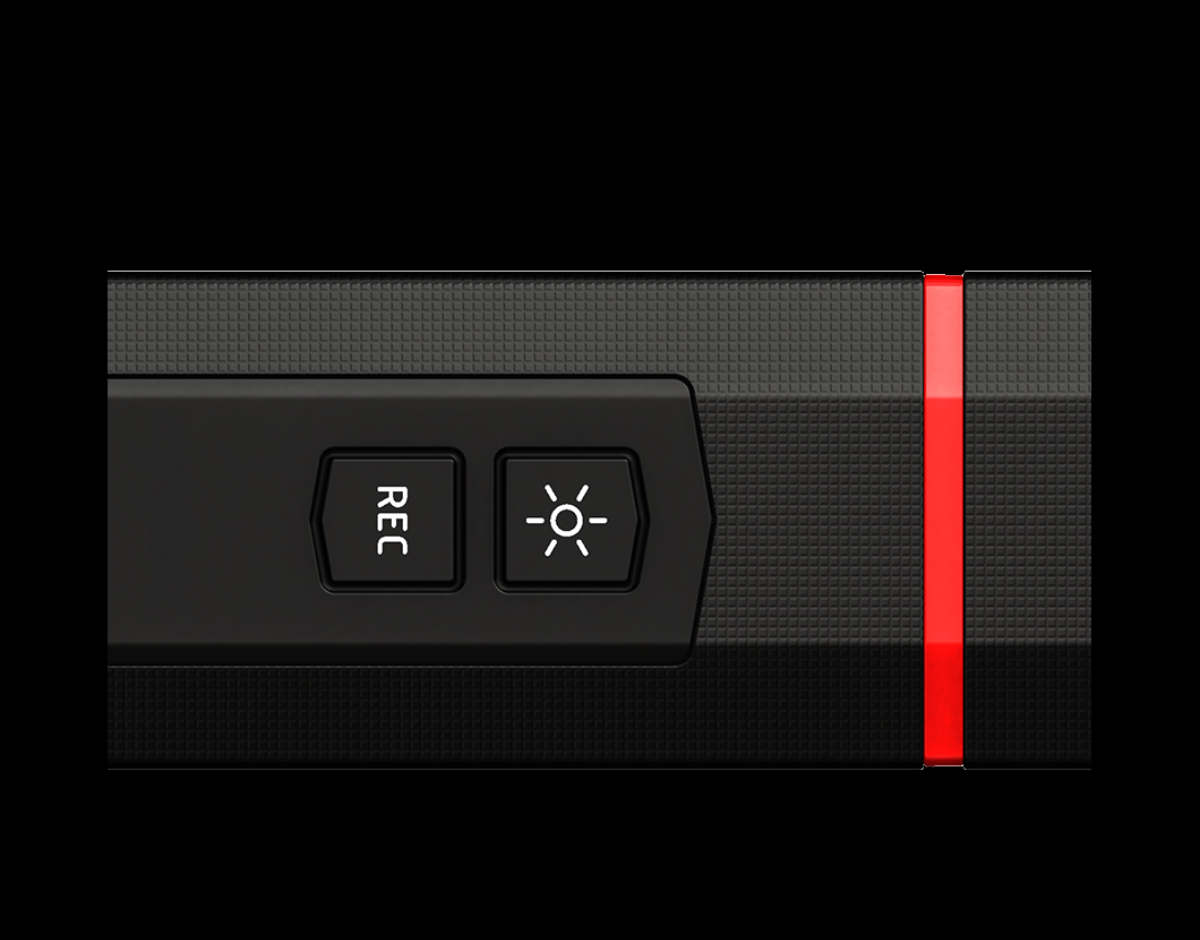 RELEVANT DATA WITH THE FLIGHTRECORDER
Connect, drive off, record mobile data, evaluate later
✓ Save pre-selected data on the internal memory during the journey without any further input device
✓ Later analyse everything in detail with the WOW! software. Save time and money
✓ Without a co-driver, without cables, without problems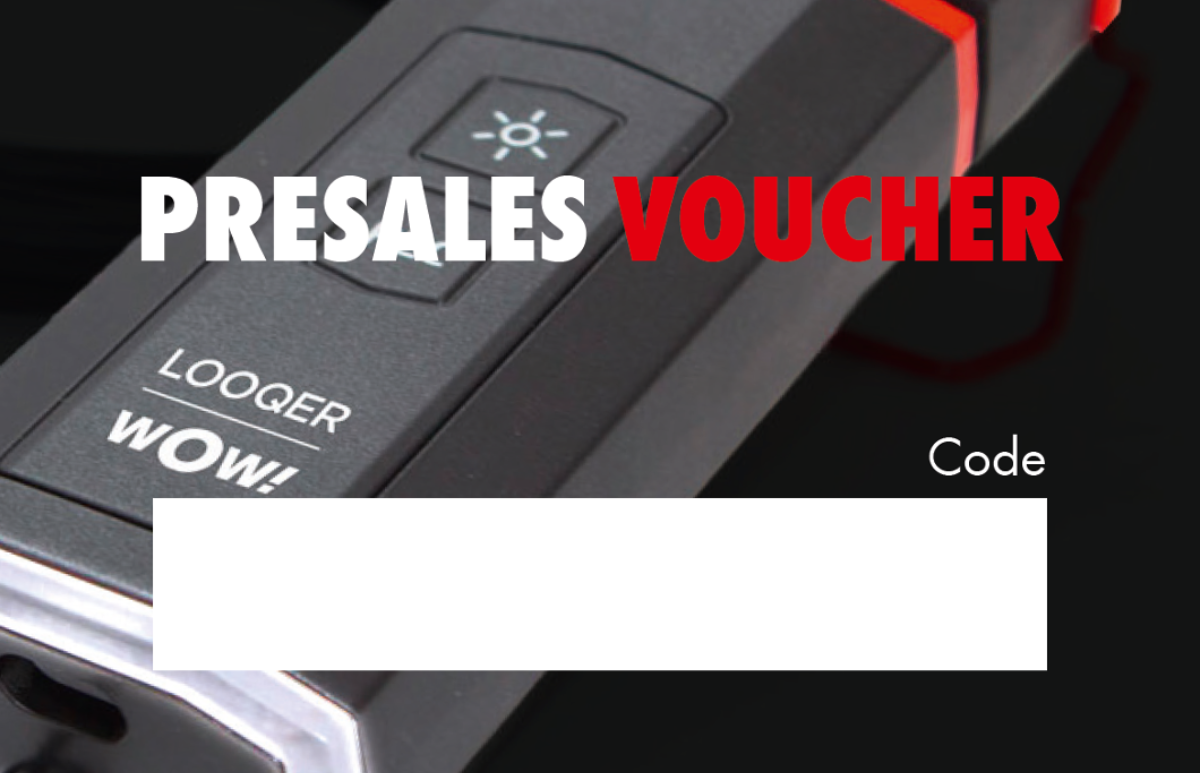 Order your new

LOOQER
You have participated in our presales promotion from June to August 2021?
* LOOQER available from autumn 2021
! Please be aware that this offer is not valid in all markets / countries.
For more information on the exchange in other countries, please contact the respective distributor.